Thursday, October 26th, 2017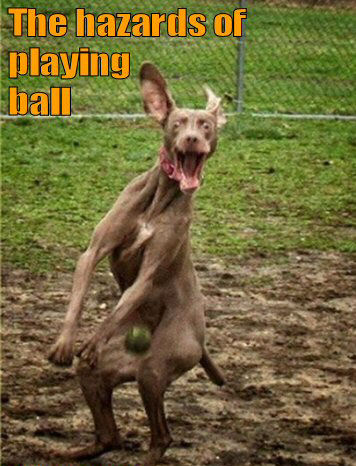 Ouch!!
Thursday, August 29th, 2013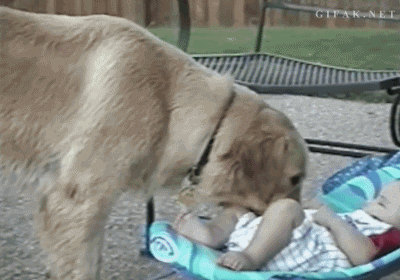 gif
When you want to play ball you want to play ball!
Sunday, April 13th, 2008
This has to be one of the best inventions for keeping a dog occupied. I would love to have one for my dog. She is constantly wanting to play ball. The person who invented this could make a lot of money.